Welcome
Anonymous User
to
Own Eurovision Song Contest Wiki
There are currently, 3,592 articles.
Winner OESC #47 - Ukraine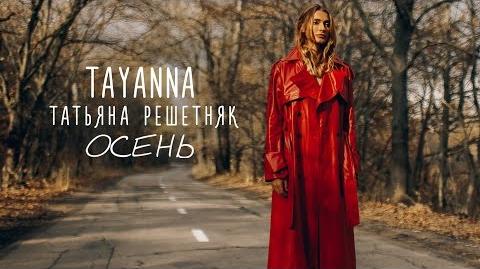 Own Eurovision Song Contest Wiki poll
What do you think of the Own Eurovision Song Contest 47 winner, Ukraine?
Own Eurovision Song Contest 47 - Saint Petersburg, Russia
Featured Article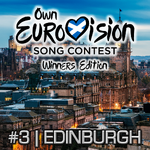 Own Eurovision Song Contest Winners Edition 3 is an event edition organised to determine the Own Eurovision Song Contest's best song after ten editions, respectively from Own Eurovision Song Contest 31 to Own Eurovision Song Contest 40. The contest will be organized by BBC Scotland. The venue of the 3rd edition will be Murrayfield Stadium from Edinburgh, Scotland.
Murrayfield Stadium (known as BT Murrayfield Stadium for sponsorship reasons, or usually just known as Murrayfield) is a sports stadium located in the west end of Edinburgh, the capital of Scotland. Its all-seater capacity was recently reduced from 67,800 to 67,144 to incorporate the largest permanent "big screens" in the country, though it remains the largest stadium in Scotland and the 6th largest in the United Kingdom.
The stadium is the home of the Scottish Rugby Union (SRU), and is primarily used as a venue for rugby union and hosts most of Scotland's home test matches, the Scottish Hydro Electric Cup final, as well as Pro12 and Heineken Cup matches.(more)
Content
Own Eurovision Song Contest 48

July 15, 2017 18:00:00
Grand Final OESC #47 Results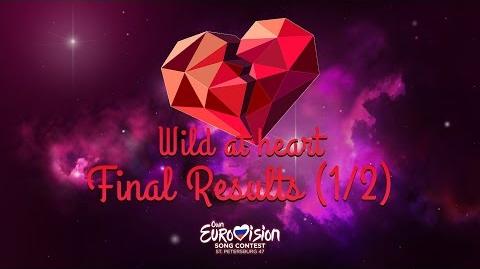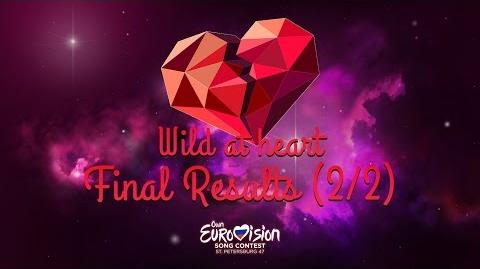 Grand Final OESC #47
First Semifinal #47 Results
Second Semifinal #47 Results
First Semifinal #47
Second Semifinal #47
Editions
Chișinău 01
Stockholm 02
Zadar 03
Košice 04
Brussels 05
Valletta 06
Soroca 07
Oslo 08
Malmö 09
Copenhagen 10
Amsterdam 11
Andorra la Vella 12
Warsaw 13
London 14
Berlin 15
Moscow 16
Copenhagen 17
Bucharest 18
Budapest 19
Timișoara 20
San Marino 21
Constanța 22
Pristina 23
Cardiff 24

Mariehamn 25
Vaduz 26
Kraków 27
Algiers 28
Baku 29
Belfast 30
Skopje 31
Madrid 32
Tbilisi 33
Zagreb 34
Helsinki 35
Damascus 36
Antwerp 37
Thessalonike 38
Paris 39
Nuremberg 40
Katowice 41
Glasgow 42
Jerusalem 43
Milan 44
Gdańsk-Sopot 45
Cairo 46
Saint Petersburg 47
TBD 48
News
Ad blocker interference detected!
Wikia is a free-to-use site that makes money from advertising. We have a modified experience for viewers using ad blockers

Wikia is not accessible if you've made further modifications. Remove the custom ad blocker rule(s) and the page will load as expected.